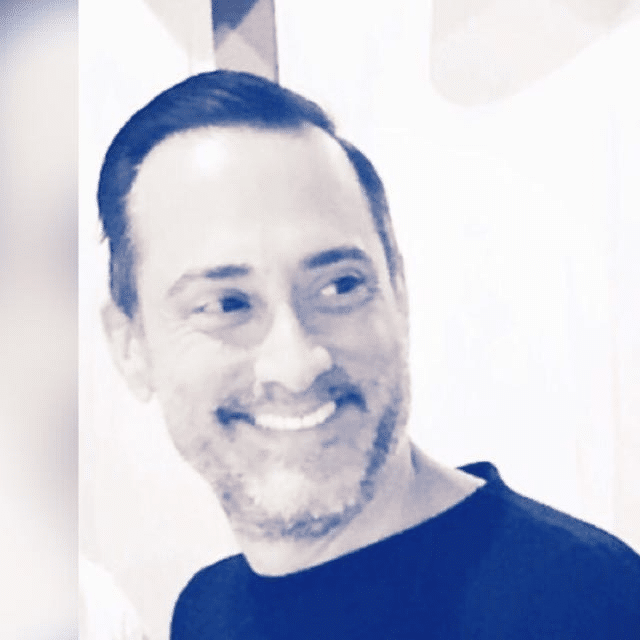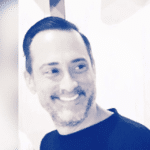 In my long journey into yoga around the world, I have encountered few (if any) Teachers with the grace, intelligence, perceptiveness, and intuitiveness of Tom.
At once vigorous and soothing, hyper-active and exhilarating, full of delicious twists and delightful turns, his practice is a balancing master-act that unlocks the secret passages of body and mind, transforming them from within.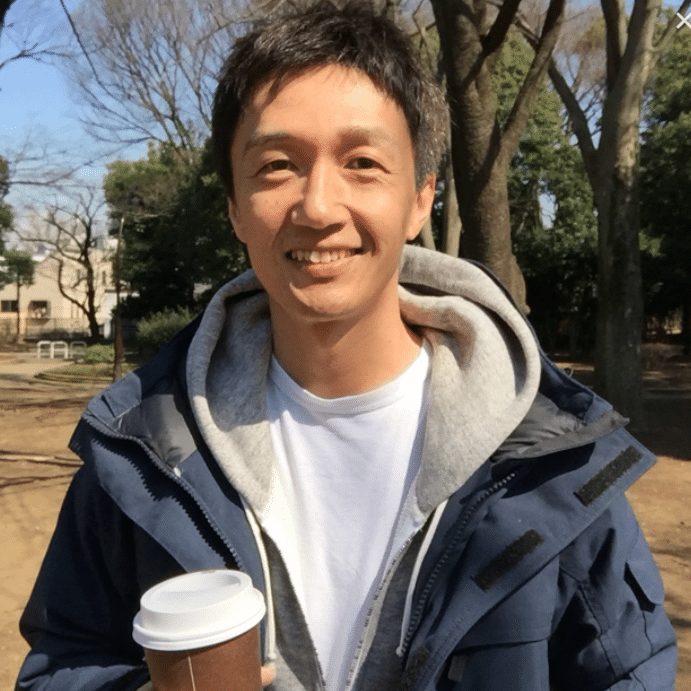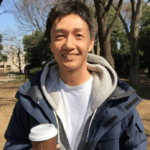 2020年の1月からトムさんのクラスに参加しています!
全てが初体験でしたが、初日から今までずっと楽しい時間を過ごせています。
レッスンは、理論的で初心者にも理解し易く、心と体の状態を丁寧に解説し、緊張をほぐしてくれバランスがすごく良いといつも感心しています。
レッスンは、英語と日本語で行われることが多いですが、どちらかに偏ることもなく日本語だけでも問題ありません。
クラスの雰囲気は、明るく落ち着いていてリラックス出来る空気感をいつも作ってくれていると思います。
レッスンを行うたびに何か発見があり、肉体的にも精神的にも自身の成長を感じられ、ヨガを始めて良かったと感じられます!

After being introduced to Tom's classes as a challenge from my wife I couldn't be happier.
I have had Multiple knee and shoulder surgeries along with lower back problems for the last 15 years which have made a healthy lifestyle hard to maintain.
Since starting yoga with Tom I can see improvements in my mobility, balance, and strength.
I would highly recommend Tom's courses to all of my friends and family, which is perfect because he teaches in both English and Japanese!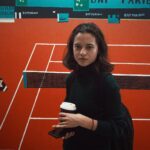 おおらかなトムさんのクラスでは、ヨガの動きや考え方をわかりやすく丁寧に教えてくれるので安心してクラスに参加できます。
その日の自分の調子に合わせながらじっくり楽しめて、クラスを通して自身の成長も実感できます。
リラックス効果も高く、毎回楽しみに参加しています😊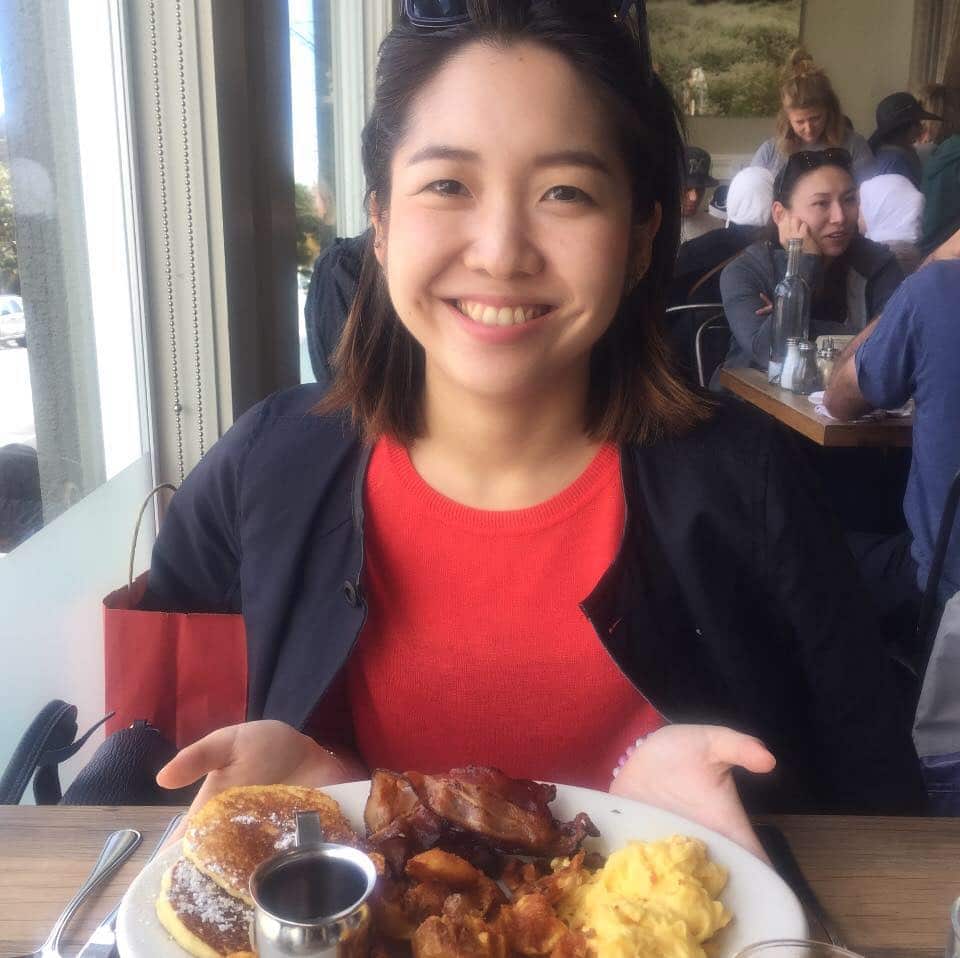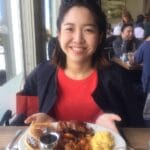 Tom's classes are always eye-opening! He guides us through what to keep in mind in every class, allowing us to focus our minds on the purpose of the movement.
His deep yet gentle voice takes us through the pose in ease, allowing us to improve every time we participate.
I highly recommend his classes which are soothing & challenging, definitely friendly for beginners! And last but not least, his bright personality makes the class enjoyable:)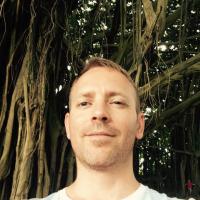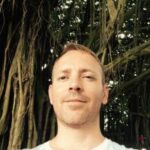 Tom is a dedicated Yogi who appears to float through movements with grace and ease.
He exudes a positive energy that is infectious in his classes.
When working with Tom it is hard not to be inspired by the flow of his movements and his calming presence.
He is clear in his directions and conscious of where each of his students are at, gently guiding them when needed. Tom's classes are dynamic and energetic, though Tom balances this well with pranayama and meditation.
An adept Yogi, students working with Tom will learn through the pure enjoyment of doing a class together with him.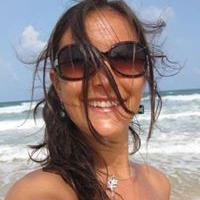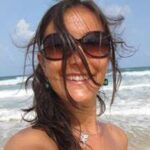 I wish Tom moved to New Zealand…
Tom somehow manages to challenge our minds, bodies and spirits in every class he teaches. His gentle manners and demonstrations -he seems to fly over his mat!- make you want to come back for more…
I love how creative his classes are, it shows he puts a lot of effort and thoughts in his planning… perfect balance among asanas, pranayama and meditation… Always a delight to do yoga with Tom!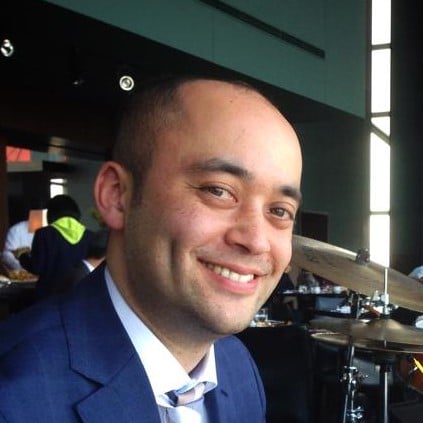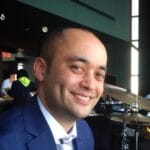 As someone who would never have considered even stepping into a yoga if it wasn't for his encouragement, I found Tom's classes to be exceptionally welcoming, judgement free and empowering and his teaching style to be both peaceful and eye opening.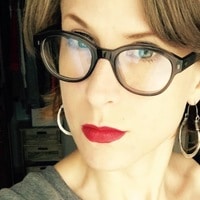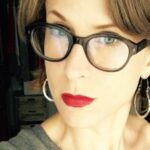 I started to coming to Tom's yoga classes about 9 months ago, and I love them.
One of the things I really appreciate is his knowledge of the various muscle groups and focus on ensuring correct form.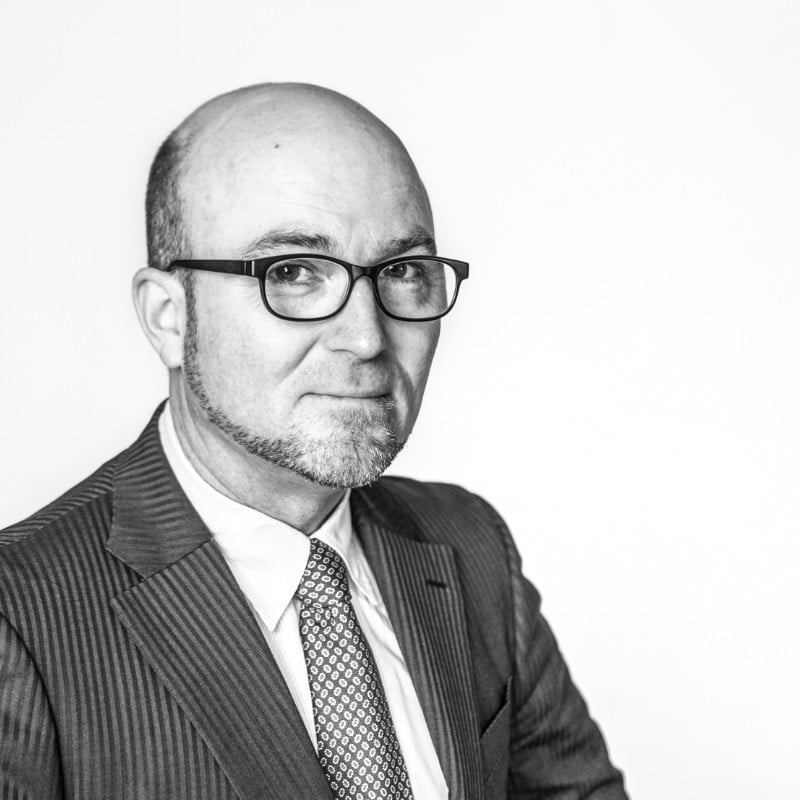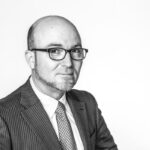 Tom is not only a devoted practitioner of yoga but also truly bilingual in spoken/written Japanese and English, with a native speaker command of both languages.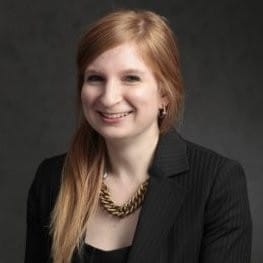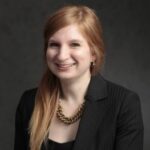 I've been attending Tom's bilingual yoga classes almost every week for three years.
Tom's class is an oasis of calm at the end of a busy week - come stressed and distracted, and leave limber, relaxed, clear-headed and with more kindness in your heart (it's true)!
Tom takes the time to get to know his students' strengths and weaknesses, and gently nudges you without ever judging or criticizing. Perfect way to start a Sunday morning.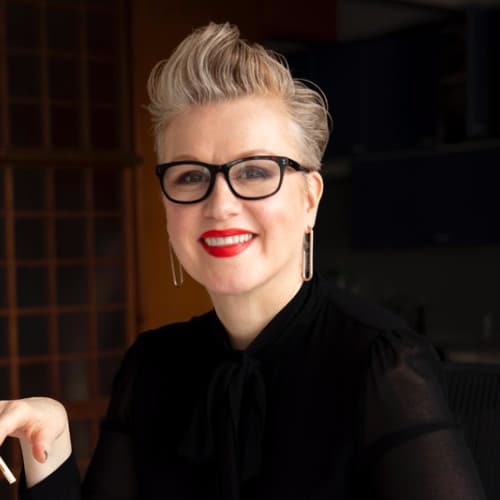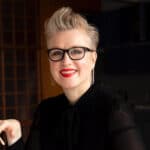 Tom is a really good yoga teacher and for someone like me, who is a part-timer at yoga class, he balances just the right amount of adjustment with letting me find my own edge.
He is incredibly knowledgeable and matches to the level and flexibility and challenge of each student. He will gently move me beyond my edge if he can see I just need a little extra stretch to, for example grab my hands behind my back and guides me into position for maximum benefit, giving my blocks and belts when I need them.
He does all while never making me feel inadequate and meets me where I am. I like how he opens and closes the classes too and the music and countdowns that he chooses.
He lives his truth and is a lovely human in addition.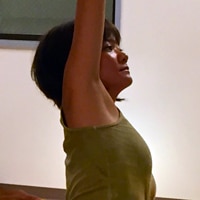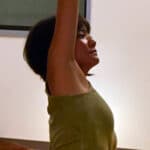 Tom's a very patient and supportive teacher.
It was my first time trying yoga so I was initially a bit nervous, but Tom's instructions are not only easy to understand but also really effective in helping to do poses correctly.
He is very perceptive and even though it's a group class, he still makes sure to help me individually. I always feel very relaxed after his class and it's a really good way to start my week!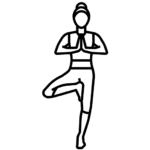 The instructor Tom, is friendly and always tries to help strengthen his student's performance.
To prepare his students, Tom starts a class asking and gaining awareness of any injuries so that the workout won't be particularly difficult and meets the needs of each student.
Tom always pays attention to his students during class and offers instructions to improve his/her techniques.
Tom puts in extra time after class to offer suggestions to his students after class and any questions.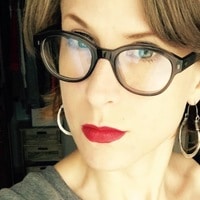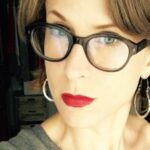 I started to coming to Tom's yoga classes about 9 months ago, and I love them.
One of the things I really appreciate is his knowledge of the various muscle groups and focus on ensuring correct form.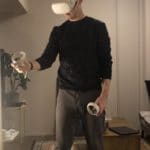 Even though I was an absollute beginner, I had a wonderful time in Tom's class, feeling both welcomed and comfortable in his intimate studio class in Omotesando. 
Not being able to touch my toes was a big worry for me beforehand but with both coaching and assistance, I was able to participate in his class with other super-flexible students without feeling embarrassed or uncomfortable in the least.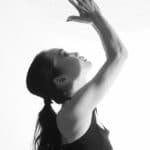 呼吸と意識とポーズとをひとつひとつ丁寧に紡いでいくTom先生のクラスは、マットの上だけでなく、マットの外での生き方にも役立つ智慧を授けてくれるとても素敵なクラスです。
アーサナの途中で出てくる緊張や心の中にあるかたまりのほどき方のひとつとして、Tom先生は、「何か感謝するものを心に思い浮かべてごらん?力みが抜けてくるから。」と教えてくれました。
この言葉を聞いたのが確か5年前。 それから私は心の中に絡んでしまったものを随分ほどいてきた気がします。 単なるアーサナの練習を超えたTom先生のクラスは、ヨガのエッセンスがこれでもかと盛り込まれた、けれど軽く優しくサットヴァな時間を与えてくれる私のオアシスであり、大切なコミュニティになっています。
これからもどうぞよろしくお願いいたします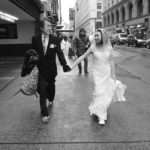 Wakaba Miyamoto
Intermediate
Tom yoga is a personal reminder that life is still joyful.
It is indeed what the world needs right now to live everyday finding positive energy to move on through this pandemic we are all facing together.
My personal experience with Tom yoga was when I was in the midst of a full year of postpartum depression starting around 6 months after giving birth to my first child at age 41. I had no idea I was actually slowly deteriorating body and soul not depending on anybody else but my husband in raising the newborn while getting back to housework and business related matters a week after birth.
Before I knew, I found myself in a severe state of anxiety, body fatigue, and fear of "how am I going to continue motherhood?" … I was completely trapped in depression.
I tried acupuncture, aromatherapy, oil massage, energy healing, talking to senior moms (you name it!), and finally made myself to getting back on a regular basis of yoga I had been practicing for almost 17 years.
Then I suddenly met Tom.
Tom yoga was absolutely joyful from the beginning.
The careful use of words in both Japanese and English + zoom, and the beautiful flow he created in the studio was amazing and his charm was everywhere.
He leads the class in a way to find the good within without pressuring but gently encouraging to go beyond limits with joy while always being down to earth.
So even if you are not suffering a severe situation right now, the Tom yoga experience is a eye opener and a reminder that "Life is still joyful no matter what."
オンライン生徒さん | Online Yoga Students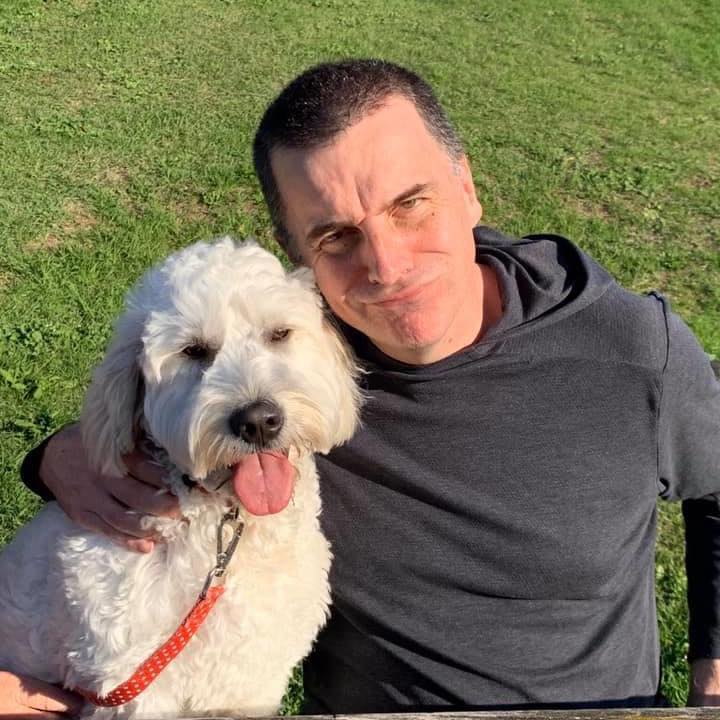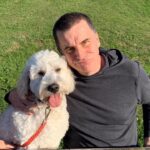 Matt Bellmain
Zoom Beginner
I first attended Tom's classes at IYC in person in 2017, and really appreciated the care and attention he gave to all students, new or old.
Although I haven't been to Tokyo since 2019, Tom's Zoom classes this year have given me the chance to enjoy the familiar rhythms and flows of his classes.
The English-Japanese classes are great for listening to and trying to understand with my basic Japanese, while having the comfort of clear instructions also in English.
While nothing can beat being there in person, with the challenges this year attending via Zoom has been the next best thing and is a great way to support a yogi that supports us.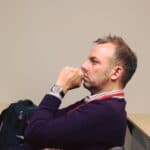 Jeffery Trambley
Zoom - Beginner
Taking Tom's online yoga classes during the challenging lockdown period was essential for helping me keep my mind and body balanced.
The first time I took part in an online yoga session with him, I was surprised that Tom could still provide timely feedback to each participant though he was only watching through his computer screen; it felt as if he were in my living room with me!
Each session brought me closer to being more mindful of the practice of yoga, rather than simply doing yoga poses.
Truly a talented instructor with incredible knowledge and expertise that he earnestly passes on to his students in each session.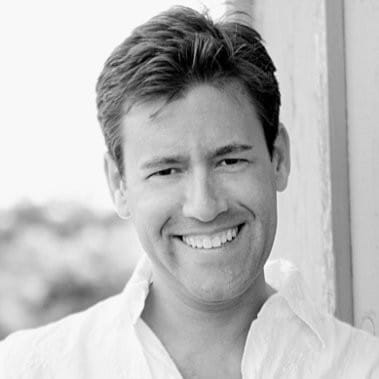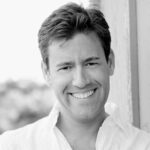 Nathan Andres
Zoom - Beginner
Tom exemplifies living life with purpose.
From taking his 'salary-man' career to the yoga mat, Tom has the first rate personal experience to help others and guide others in the journey to learning mindfulness and finding purpose.
On or off the mat, Tom takes a genuine interest in his students. In person at the studio or online with his global audience of yogis, his classes are calming, thorough, meditative and relaxing.
From beginner novice to advanced practitioner Tom tailors each class to be inclusive and filled with spirit, love and joy.
I admire Tom's commitment to living his life with purpose to help and support others in their yoga journeys.
受講を迷われている方には、ぜひ試していただきたいです!
私は元々スタジオでのレッスンを受講していましたが、欧州に引越してからもZoomで繋いで練習をしています。
オンラインでも距離の遠さを忘れ、相変わらず充実したレッスンに大満足です。
Tom先生はいつも細かい筋肉の動きなどを言葉で非常に分かりやすく指導してくださり、レッスン後は不思議ともっとヨガの事を知りたくなります。
そのきめ細かい指導法のおかげで、Zoomからでもまるで東京のスタジオに通っていた頃と同じような感覚で、身体の動きに集中して受講する事ができたのには感動しました!
さらに画面越しからしっかりポーズを見て下さり、途中で生徒さん一人一人に声掛けをするなど、レッスン中の臨場感は完全にスタジオ並です。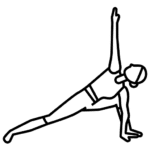 最初は早起きするのも、座り続けるのも大変でしたが呼吸も瞑想への導入も様々なバリエーションがあり、楽しく続ける事が出来ました。
今では朝のまっさらな状態でやる瞑想はその日の自分の心や身体の状況を知る大切な習慣になっています。
毎回、瞑想後の感想に対して先生からアドバイスをいただけるのですが、とてもわかりやすく、瞑想の時だけでなく日常でも実践しやすい内容になっていてはっとする事が多くあります。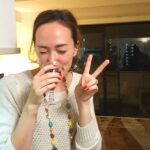 I am always looking forward to my next yoga lesson with Tom.
I am a beginner in my 40s, and happy to have found Tom's online zoom class.
Tom's yoga class helps me heal and feel stronger. After the class I can feel my mind and body completely released from tension and stress. Tom makes me feel like I am fully participating even on zoom, always giving the perfect advice on how to relax and sometimes push harder.
I love how I get to pamper myself with Me time and turn my attention to my mind and body, throughout the entire session.
Physically, I can feel the difference especially on days I do yoga and later on play tennis, as my muscles feel so much lighter and I definitely play better. I am sure many people playing other sports will agree!
プライベートレッスン | Private Yoga Students
Yoga from the comfort of your own living room.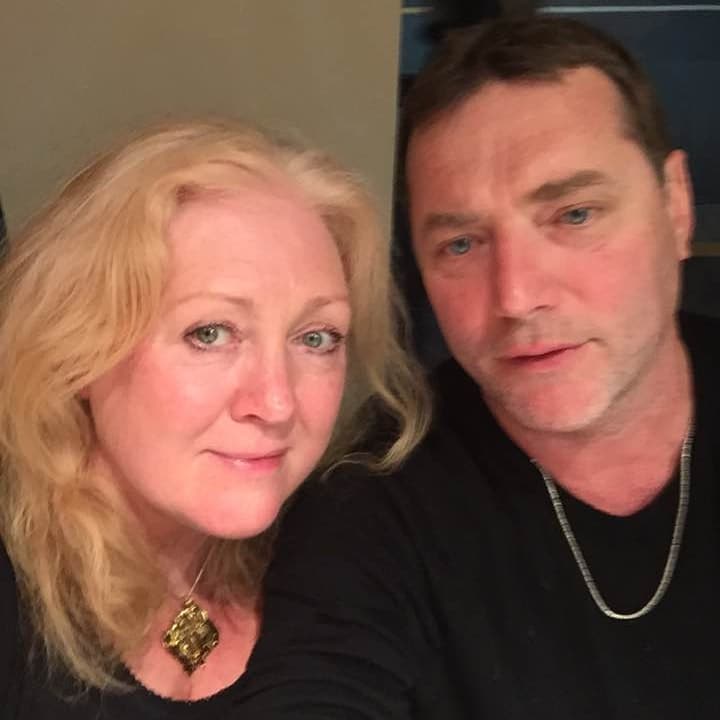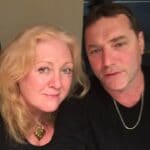 Judy and Marc
Private Student - Beginner
I was introduced to Tom as a yoga teacher who would help my husband and I make yoga a part of our everyday lives.
He has definitely achieved that by teaching us to walk while relaxing our upper bodies, relaxing into yoga poses for longer 3, 4, 5 mins to poses tailored to the stiff points in our bodies.
We thoroughly enjoy his private classes at our home, his company and our discussions on lifestyle chooses.
We hope to be practicing yoga with Tom for many decades to come.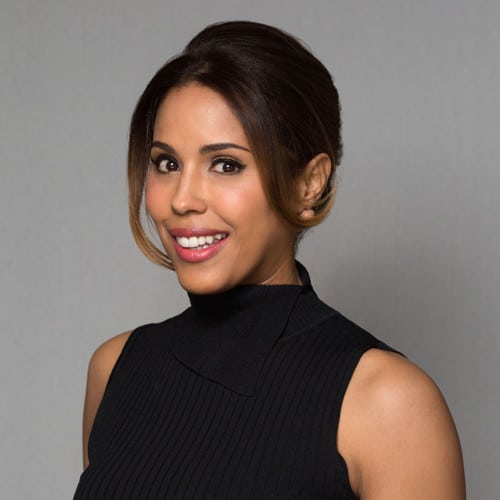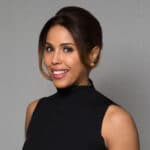 Jes Valentin
Private Student - Intermediate
What a blessing! Tom makes deep connections effortlessly, while guiding through a practice of mindfulness, rigor, and no judgements.
Tom's yoga helped me pre and post baby, and more importantly, helped me build mindfulness and breathing awareness as foundational tools for my daily life. Thank you for making the time in Japan so special, Tom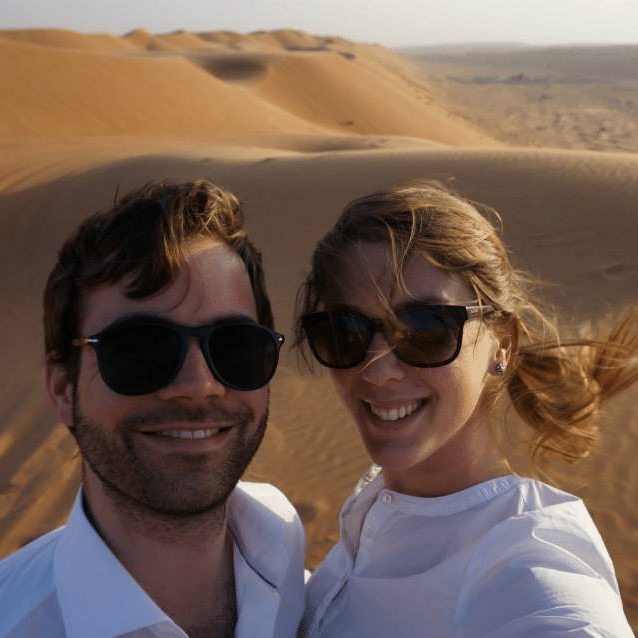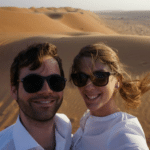 S&K Wintels
Private Student - Beginner
We start our weekends refreshed and full of energy after Tom's yoga class in the privacy of our home on Saturday mornings.
Tom effortlessly adapts his teachings to our skills, which are starting to exceed initial expectations of our own potential.
Tom brings a positive energy and a big smile, starting our weekends with a boost of "all that is good"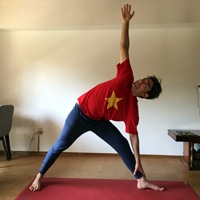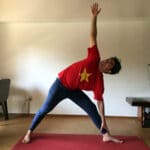 Alex Watson
Private Student - Beginner
I look forward to every session with Tom. He manages to be both very easy to get along with and very clear and realistic about how to develop your Yogic practice.
I finish every tutorial feeling both more relaxed and more focused with a distinct idea of the next step forward (in a non-aggressive way).
I am a Yoga beginner who started by watching a few Youtube clips a few months ago and got addicted(in a non-attached Yogic manner, of course).
I started getting private tutorials with Tom after I was given a few as a birthday present. I found that I made a marked improvement thanks to his helpful suggestions and constructive feedback.
Tom is an ideal teacher for beginners like me because he is both very charming and patient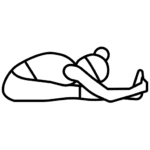 Gary P
Private Student - Beginner
Tom has been meticulous, patient and always cheerful in working me through the basics of yoga.
My body is tight after years of weight training and, being in my 50s, I figured it was too late to learn new tricks. But Tom's methodical approach over the past year has worked miracles, especially -at this stage- in terms of flexibility.
He offers private lessons in my home, a big help given the time constraints of my job, and adjusts the program to address my strengths and weaknesses. I'm still not there, but I'm thoroughly enjoying the journey. I strongly recommend him.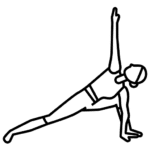 Tsuchiko Miyata
Private Student - Beginner
Being a yoga beginner in my 40s, it was often intimidating and frustrating to dive into group classes populated by serene yogis gracefully pretzeling in and out of crazy looking asanas.
That why I love doing private sessions with Tom. Tom is very patient and meticulous in his instructions. His sessions are challenging but never intimidating, upbeat yet meditative.
After every session, I feel energized and relaxed no matter how exhausted or stressed before stepping on the mat.
With Tom, I learn something new about yoga and also about myself. But most of all, I just love his smile and his energy!
Useful information on yoga, meditation and wellness.