Private Yoga Sessions
"I look forward to every session with Tom. " Alex Watson
01. WHO IS THE CLASS FOR?
都内 個人ヨガレッスンは、恥ずかしがり屋さんやお忙しい方、またプライバシーを守りたい方に最適。
講師がご自宅に伺ってヨガ、ストレッチや瞑想のレッスンを行います。個別指導となるのでそれぞれの目標に合わせたレッスン構成が可能です。
◆個人レッスンはこんな方に最適!
・初心者の方
・カップルやお友達
・シニアヨガ
・マタニティヨガ
・前屈で足がタッチできない方😉
・セレブでプライバシーが大切な方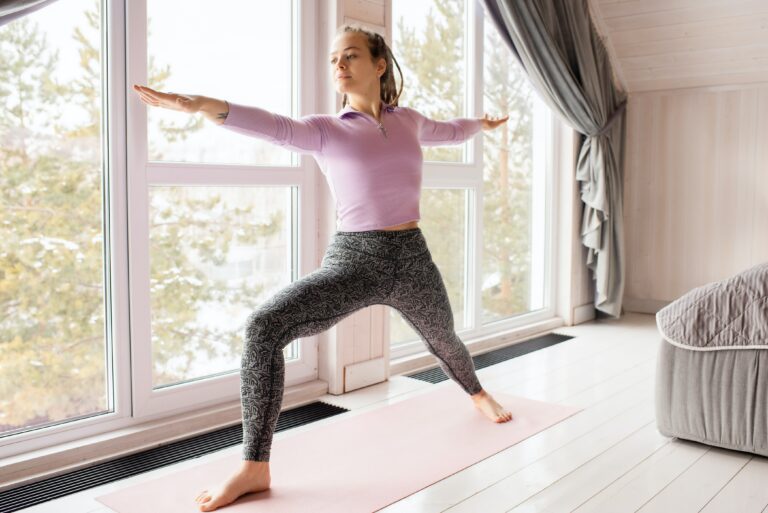 Private yoga / meditation sessions are perfect for students who are busy or too shy to practice at the studio. Many celebrities are enjoying this class for their privacy.  
◆THIS CLASS IS FOR:
・Complete beginners
・Couples
・Seniors
・Pregnant individuals
・Those who cannot touch their toes 😉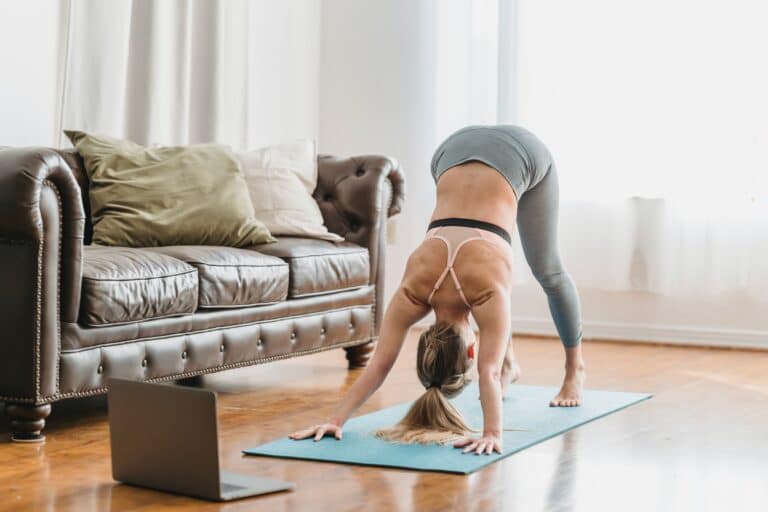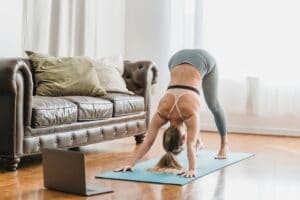 スタジオでのクラスと違い、個人レッスンは生徒さんの目標に特化したクラスとなります。よってより目標に到達しやすくなります。
どんな事でお悩みでしょう?まずは気軽にご相談ください。
・肩こり腰痛を改善したい。
・呼吸が浅い。楽に呼吸ができるようになりたい。
・ヨガのポーズができるようになりたい。
・リラックスしたい。
・体力をつけたい。
・身体がかたい。体を柔らかくしたい 。
Unlike group lessons, the attention will be fully on you.  This means that you will progress faster and better. Talk with your teacher to see which areas you might want to improve. ・Reduce chronic shoulder/ hip pain ・Improve your breathing ・Improve your ability to do do yoga poses (aka asanas) ・Relax more fully ・Improve flexibility and mobility ・Improve stamina
Yoga from the comfort of your own living room.
Useful information on yoga, meditation and wellness.