ABOUT
"I look forward to every session with Tom. " Alex Watson
Bodhi (बोधि)/ 菩提(ぼだい)とはサンスクリット語で 悟り、目覚めなどを意味します。 
Bodhi Yoga Tokyoでは日英を言語とした国際的で本格的なヨガの場を提供しています。現在は都内老舗ヨガスタジオであるIYC表参道スタジオにて開催中。
トム先生とジョーイ先生のヨガ経験は足せば35年以上。アシュタンガヨガ、ヴィンヤサフォローなどを修めた二人ならではのクラスはスタジオでも大人気。
エクササイズとしてのヨガはもちろん、精神やメンタルにもポジティブな影響をもたらすヨガのクラスをお楽しみください。
Bodhi means "enlightened or awakened" in Sanskrit (बोधि).  
Bodhi Yoga Tokyo aims to provide the best international yoga classes in Tokyo. 
Lead by Tom and Joey, the studio classes are currently held at IYC Omotesando Tokyo. All classes are taught bilingually (English/ Japanese) and are for All Levels of Yoga Students.  
It is our hope to spread the not just the physical joys but the mental and spiritual wellness of yoga.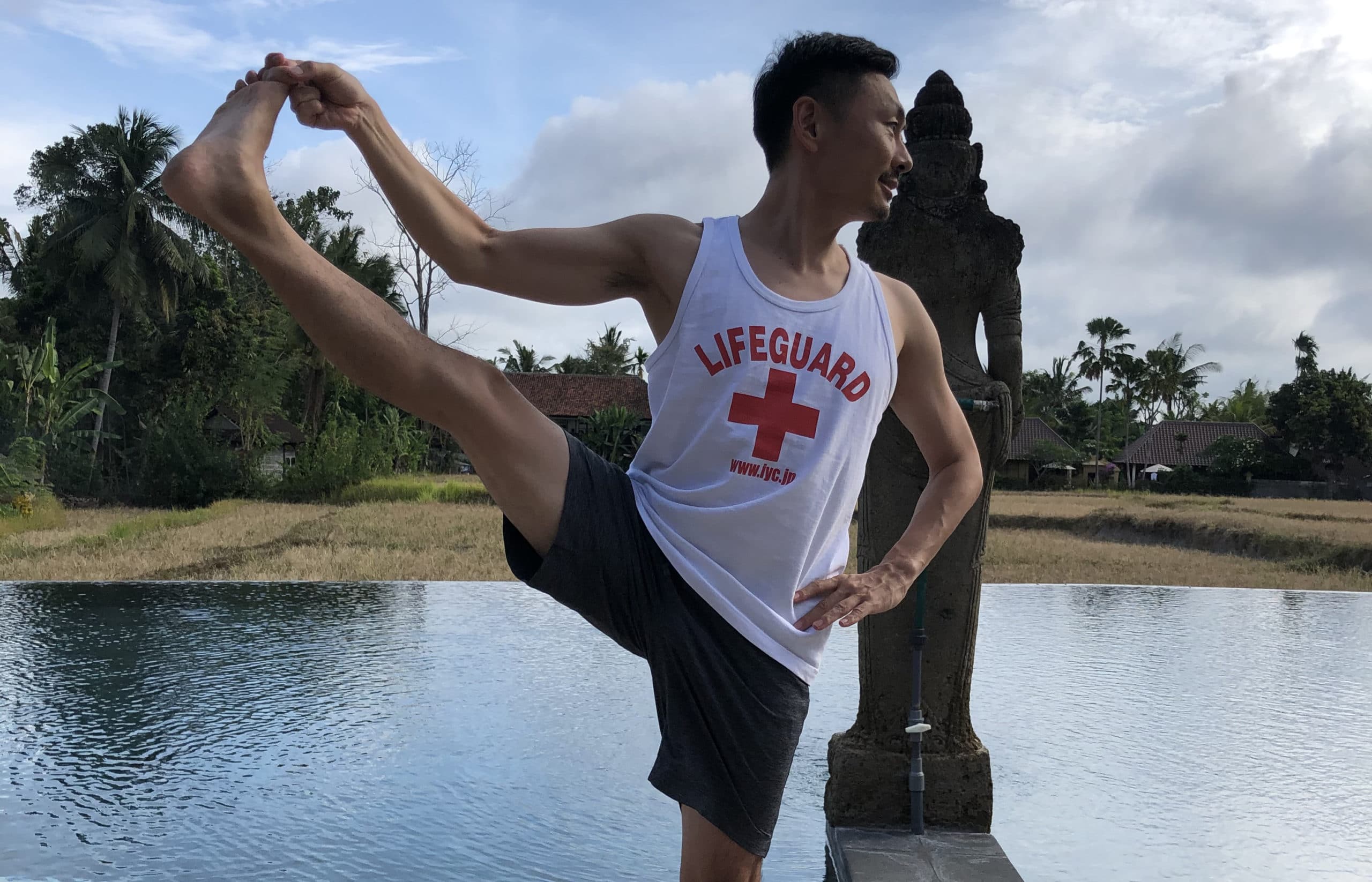 TOM
Director, Bodhi Yoga Tokyo.

Born in Japan and raised in Chicago, Tom works with individuals and organizations on ways to reduce stress and realize mindfulness using yoga and breathing techniques to enhance productivity.

Tom's methodology integrates Ashtanga, Bikram and Hatha yoga as well as Vipassana meditation. Tom received his ERYT200/ ERYT500 certification in Dharamshala India, and have studied under John Scott and Ken Harakuma. Yoga not only brings flexibility to your body, it can help calm the mind and raise creativity in your life and work. Many studies have proven that yoga and meditation are great compliments to a busy daily lifestyle.

Tom believes that one source of stress in modern life is the division between body and spirit.

Tom's unique English/Japanese instruction seeks to heal this division by helping clients join Yang (energetic) and Yin (calming) giving life and body more power, direction and energy.


>>LinkedIn Profile



Studio Classes in Omotesando
Sunday 9:45/15:10
Fridays 18:30
>>More on Studio Classes

Private Classes
Please ask

Corporate Wellness
>>Yoga and or meditation for your staff.

Master's course (RYT200)
>>200 hours Yoga Master's course.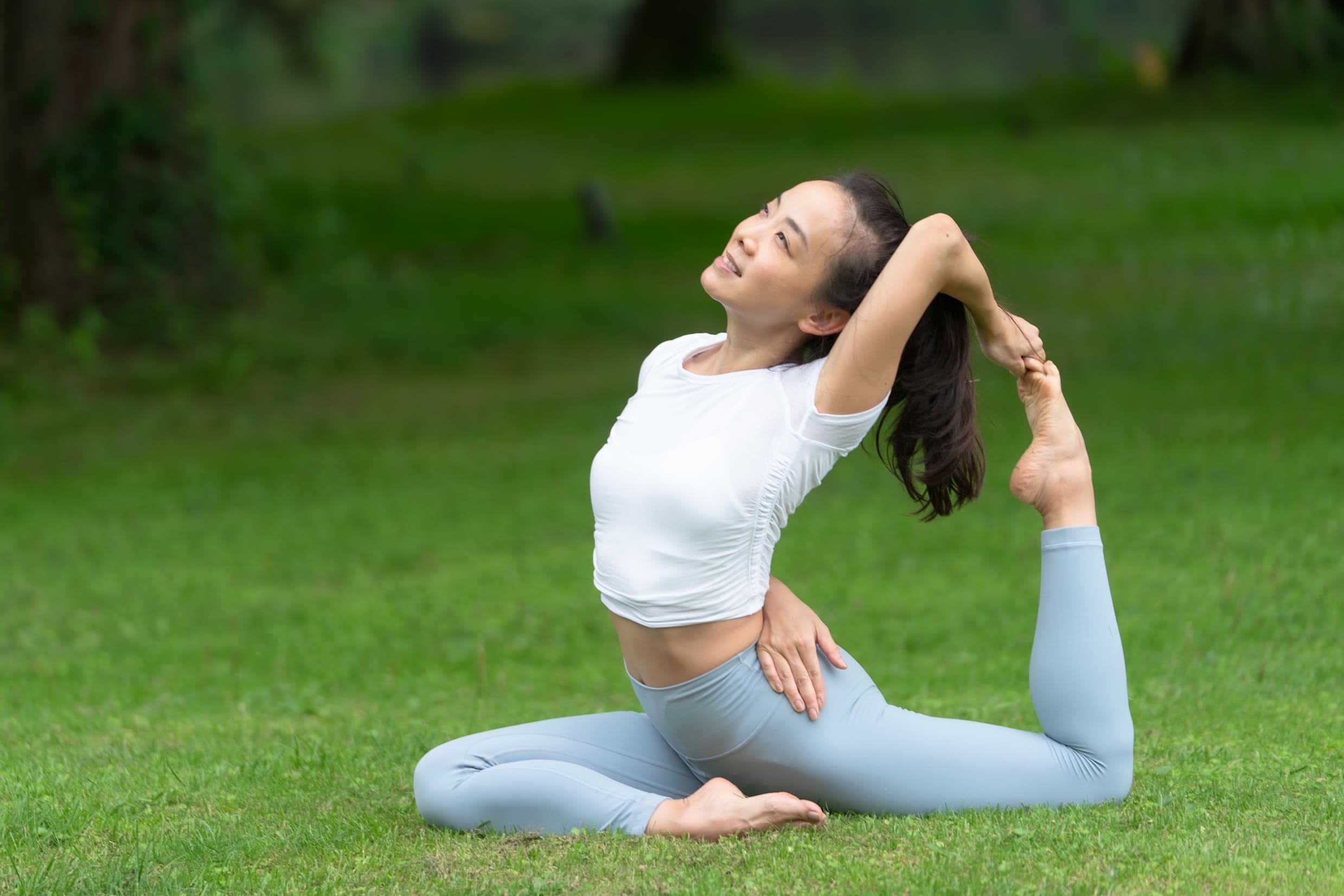 JOEY
Teacher, Bodhi Yoga Tokyo

Passionate about sharing her love for yoga and healthy eating, Joey is a Registered Yoga Teacher RYT200 with Yoga Alliance, a certified Ashtanga yoga teacher with the International Yoga Center in Tokyo, and Chair of the Wellness Committee at the Canadian Chamber of Commerce in Japan.

Joey has also obtained her certificate in nutrition from Cornell University and is currently completing her advanced teacher training RYT 500 with Jason Crandell, one of the most respected Vinyasa flow yoga teachers in the world.

MESSAGE:
My classes are designed to flow in a more active style, incorporating elements of the Ashtanga and Vinyasa Flow methods. Students are often offered variations, so whether you are a beginner or intermediate student, you will always find a good balance and a bit of motivation to challenge yourself.

Come join me in enjoying the physical and emotional benefits that yoga can bring.

Studio Classes in Omotesando
Sundays13:30
Tuesdays 19:00
>>More on Studio Classes


Useful information on yoga, meditation and wellness.