CORPORATE YOGA
企業ヨガ
"Tom is an amazing dynamic yoga teacher, with enormous patience and positive energy. " Neil Mclnnes
01. 企業ヨガとは?WHAT IS CORPORATE YOGA?

忙しいビジネスパーソンのための簡単ストレッチ
企業向けヨガ。ヨガインストラクターを御社オフィスへ派遣、もしくはZoomなどオンラインレッスンも可能です。福利厚生の一環としてヨガ、ストレッチ、瞑想はいかがでしょうか?
オフィスヨガ若しくはオンラインにてヨガ、ストレッチや瞑想を
福利厚生の一環として
ストレス発散
在宅勤務中の社内コミュニケーション活性化
体力づくり
リラックスと集中力
仕事のパフォーマンスアップに
新入社員研修
チーム作り
ファミリーデーの一環として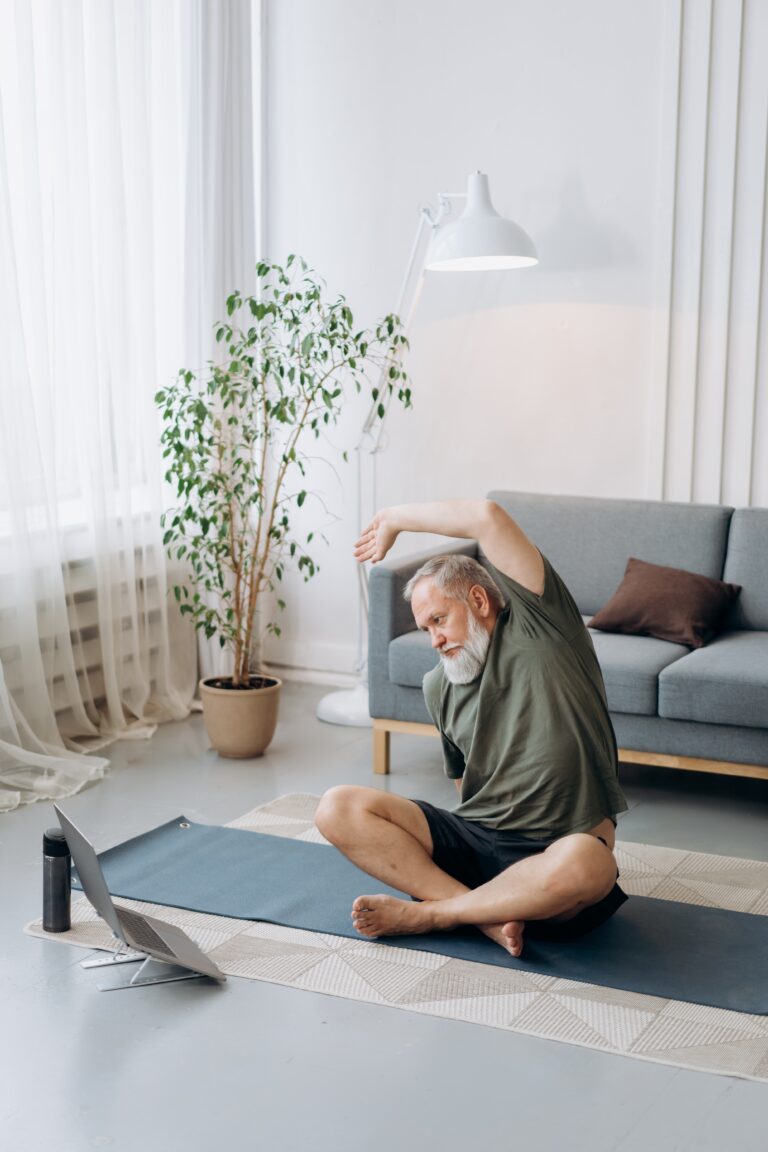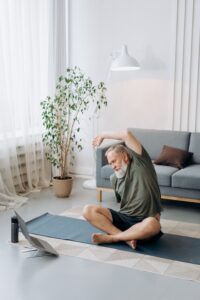 Simple Stretches for Busy People
Corporate yoga is a great way to provide de-stressing stretching time for your busy employees.  The classes can be held at your office or on Zoom!
Yoga at your office or on Zoom
Perfect for employee benefit programs
Releasing stress
Energizing
Relaxation and concentration
Better performance
Employee training
Team building
Family day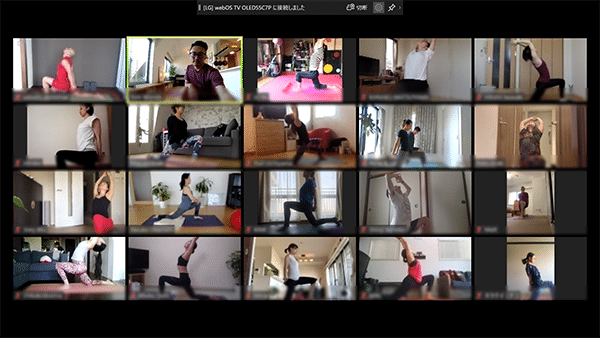 Bodhi Yogaのオフィスヨガは100%カスタムベースでのご提供となります。
時間、場所、内容など従業員の方のニーズに合わせたプログラム作りをお手伝いさせていただきます。
企業ヨガの例:
肩こり、腰痛解消ストレッチ
前屈で足タッチ
健康増進
睡眠の質改善
バランス力強化
瞑想で集中力アップとリラックス
* 日本語での企業ヨガレッスンも可能ですので気軽にお申し付けください。
* 初心者に最適!
With Bodhi Yoga, the office yoga session is 100% customized to your needs.
Please consult with us so that we can come up with a menu that's perfect for you.
Class Examples:
Stretching for shoulder & back stiffness
Learn to touch your toes!
Yoga for overall wellness
Yoga for better sleep
Yoga for better balance
Meditation for relaxation
*Corporate yoga can be taught in English, Japanese, or bilingually. 
*For ALL Level
04. 企業ヨガ値段 HOW MUCH IS A CLASS?
Useful information on yoga, meditation and wellness.