Morning Meditation or mindfulness is the perfect way to start a day fresh and new.  
Join us on the weekdays at 6:30-7:45 for a quiet yet refreshing morning session.  
We start every morning with an easy stretch, then breathing practice and meditation.  
In the beginning it might be difficult to sit for 20-30min.  But I assure you that with practice it will become easier and easier.  
Classes are taught bilingually in Japanese/ English.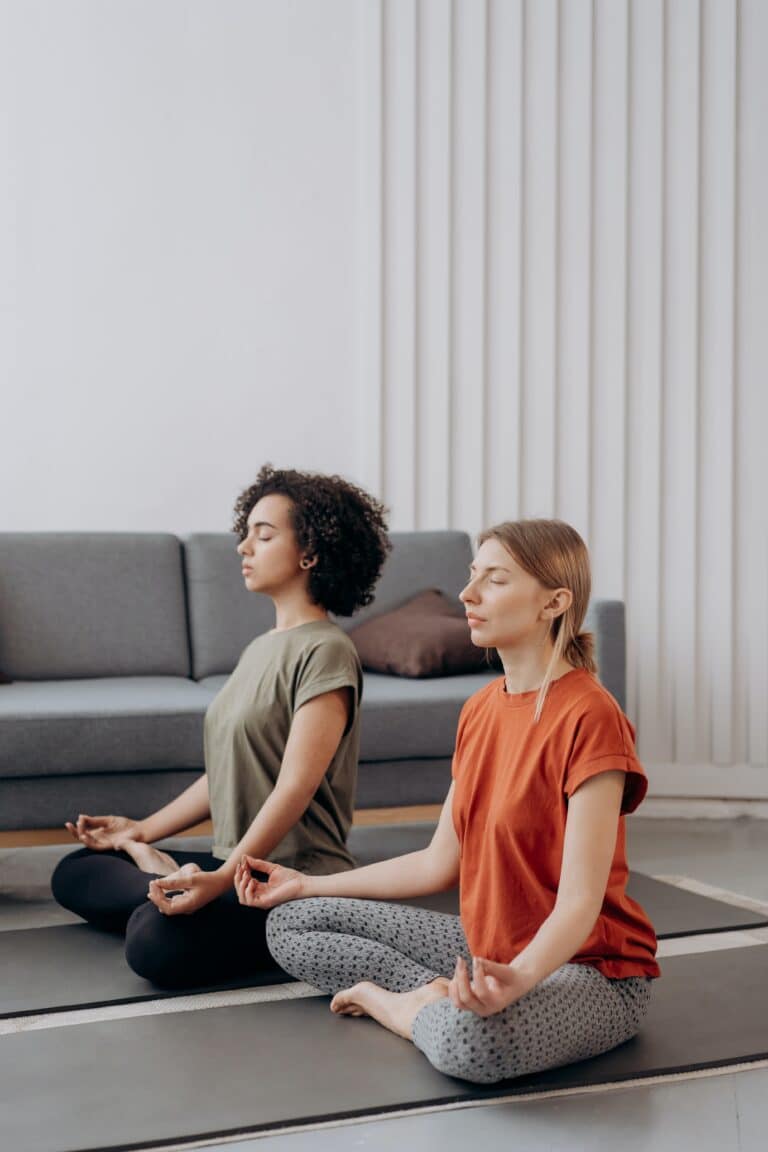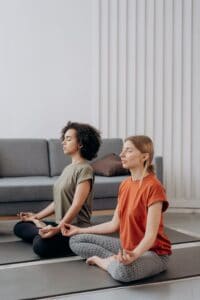 02. How to take the class
Currently all meditation classes are held on Zoom only.  6:30-7:15AM (Weekdays)
Please contact TOM at tomohisawada@gmail.com for more information on zoom link.  
Class is donation based.  We suggest 300-500yen per session.  You can pay me via LinePay or by Paypal.  
Morning Meditation from the comfort of your own living room. 
Useful information on yoga, meditation and wellness.